Learn More About the Team Behind Dr. Bob Wrable DMD, PA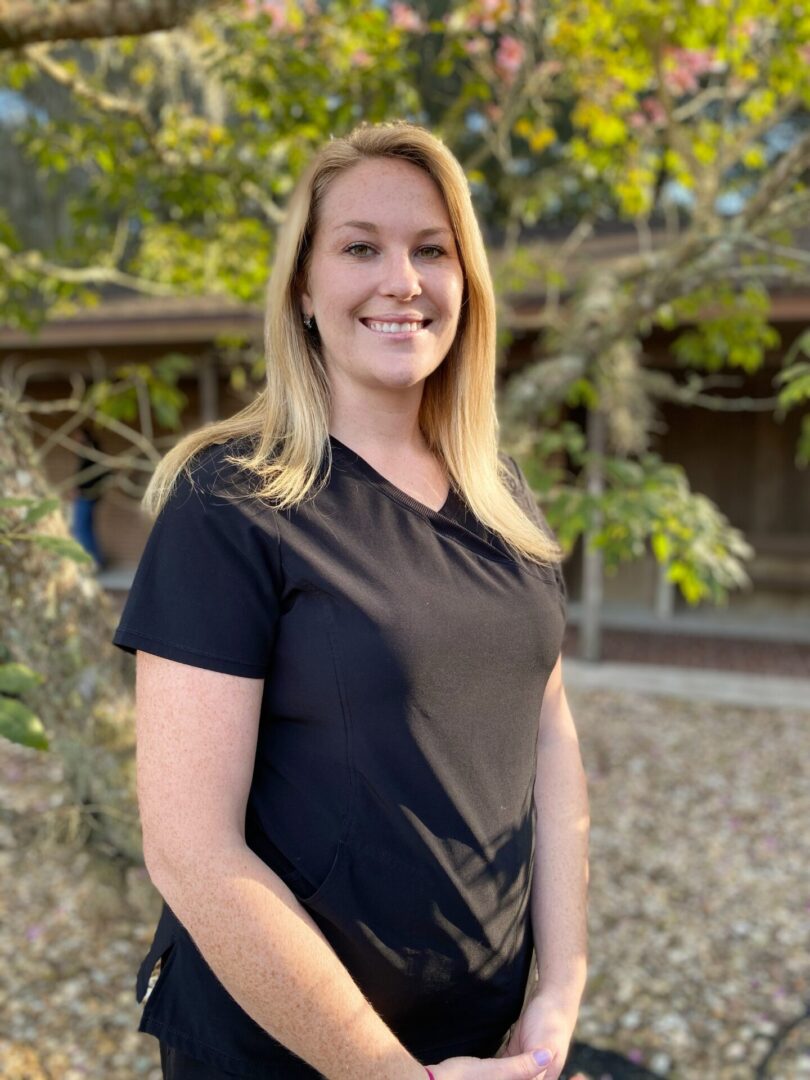 Alyssa: Front Desk Coordinator
Alyssa is originally from Waynesboro, VA in the heart of the beautiful Shenandoah Valley. She earned a Certification in Dental Assisting and Dental Radiology in 2009. She lived in the High Rockies of Colorado for a few years before settling in Pierson, FL. She enjoys hiking, combing the National Seashore, and traveling. She recently welcomed her first child in May 2021.
Jennifer: Dental Assistant
Jennifer is originally from Ormond Beach, FL and graduated from the University of Florida with a Certification in Dental Radiology and Dental Assisting. With over 13 years of dental experience she is sure to keep her patients at ease and fully informed of all aspects of their dental treatment. When she's not designing teeth, she's designing nails as a certified nail technician. She also enjoys spending time with her two daughters and competing in obstacle course racing.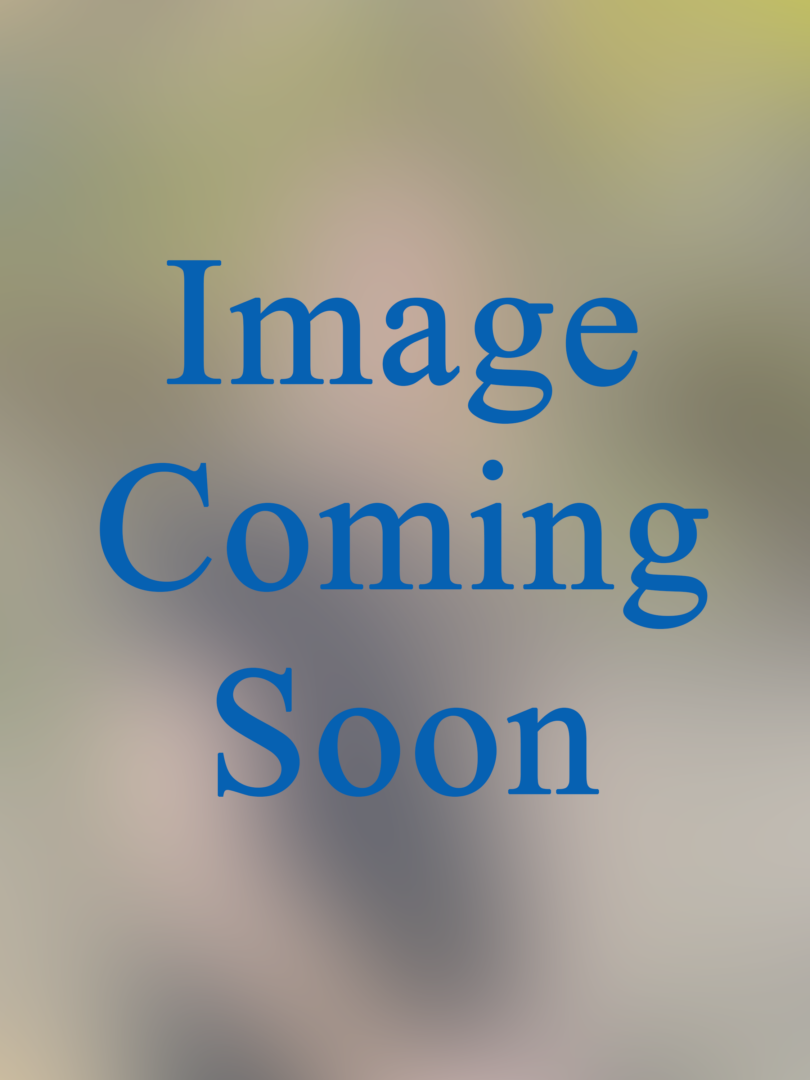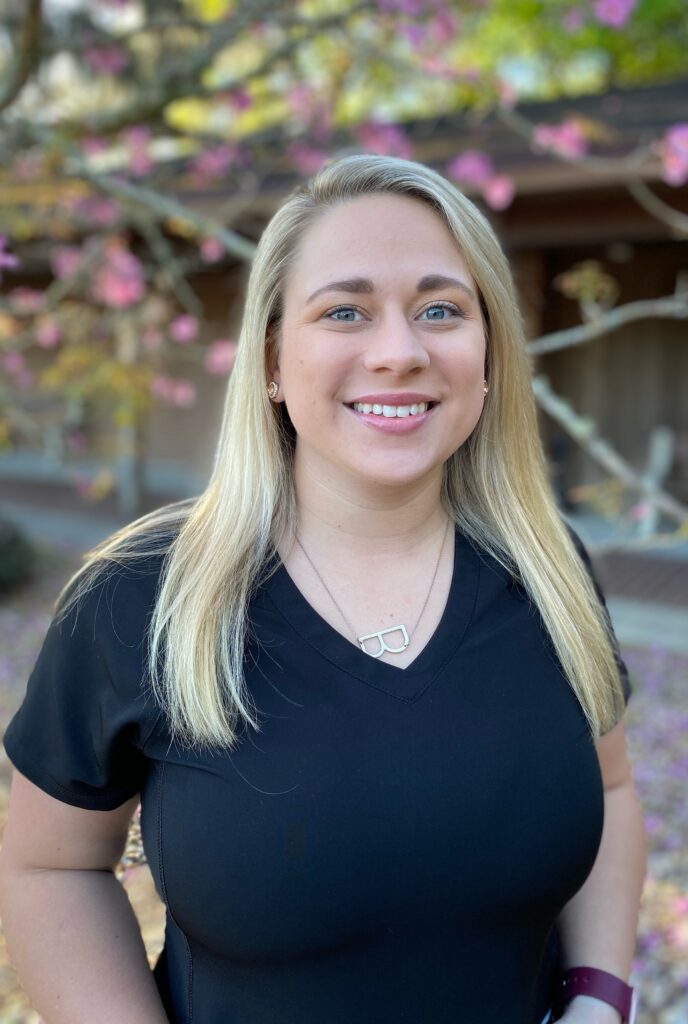 Brittney: Dental Assistant
Brittney is a native of Deland, FL and graduated from Deland High School. She enjoys spending her weekends boating on the St. Johns river with her two children and friends. Her favorite part of dentistry is getting to know her patients and being a part of the life changing journey, a healthy smile can bring.
Lulije: Registered Dental Hygienist
Lulije is originally from Macedonia. She graduated from Daytona State College where she won the Golden Scaler Award in recognition of her outstanding clinical skills and professional judgement. She enjoys spending time with her family, traveling, and going to the beach.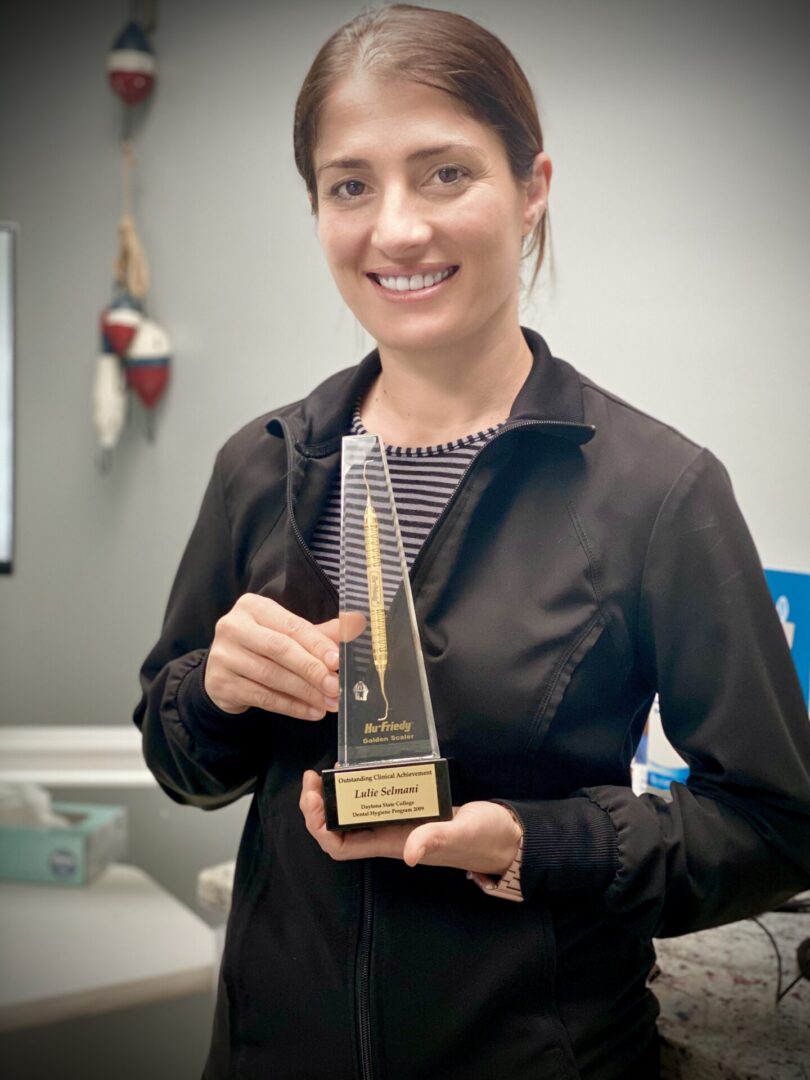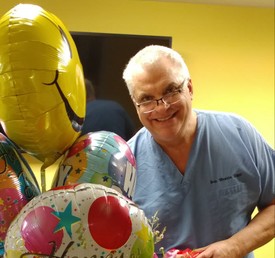 Dr. Robert 'Bob' Wrable: Doctor of Medicine in Dentistry
Dr. Wrable is originally from Pittsburgh, PA. He graduated from the University of Pittsburgh in 1986 with a degree in Doctor of Dental Medicine and Pennsylvania State University with a degree in Agronomy. He completed is residency in Baltimore at the Saint Agnes Hospital before moving to San Diego, CA where he practiced for many years. In 2013 he opened his office in Deland, FL. He prides himself in delivering top quality conservative dental treatment and treats his patients as family. When he's not changing lives in dentistry, he's in his organic garden or fly fishing.